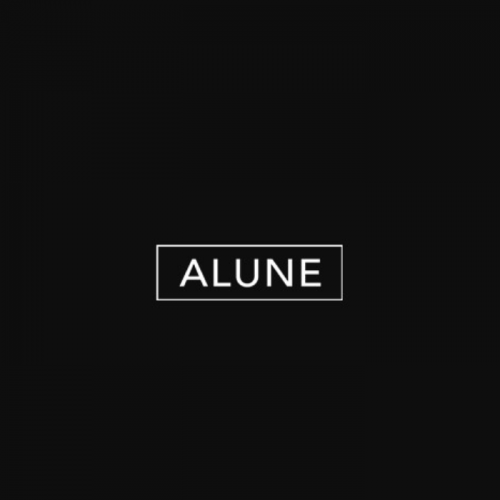 | Thu, 17 Oct 2019 - 09:45
Lowongan Kerja Perikanan di Alune Aqua Ltd. untuk Posisi Operations Executive (Aquaculture)

Job Description
1. Advising and designing ways to improve our success and support on farms
2. Building close relationships with farms to understand their problems
3. Helping to develop a long-term strategy for Alune and bring unique insights to accelerate growth.
4. Owning, launching and supporting a variety of related projects
5. Using a research/ scientific approach to problem-solving and improving farming outcomes
6. Helping to train technicians on the farm to be more accurate
7. Reporting and analysing our farm investment on a daily and weekly basis
Essential
Requirements:
1. You have a degree or work experience in aquaculture (Shrimp is a bonus)
2. Self-starter who thrives under pressure and enjoys the variation
3. You're ambitious and want to help build something impactful
4. Fluency in English - speaking, and writing
5. Fluency in Bahasa Indonesia
6. Detail oriented and passionate about over delivering
7. Excellent organizational and time management skills
8. Comfortable driving in Indonesia. Hold a valid driving license (SIM C/A)


Desirable
1. You're an inventor and innovator at heart. You're always finding new ways to solve problems.
2. You have a University degree (in a scientific subject)
3. You've had hands-on experience at a business, running a society or on a side project (bonus points if it was in Aquaculture).
4. You must be living in Indonesia


Benefits
1. Our team works remotely, with our core operations in Yogyakarta.
2. The role may require relocation around Indonesia.
3. The role will require to travel up to 2 days a week.
4. Travel expenses paid in full by Alune.
5. Salary offers are decided based on location, experience and skills.
6. Equity and bonus structures are on offer for the right candidate.
Sumber : Alune